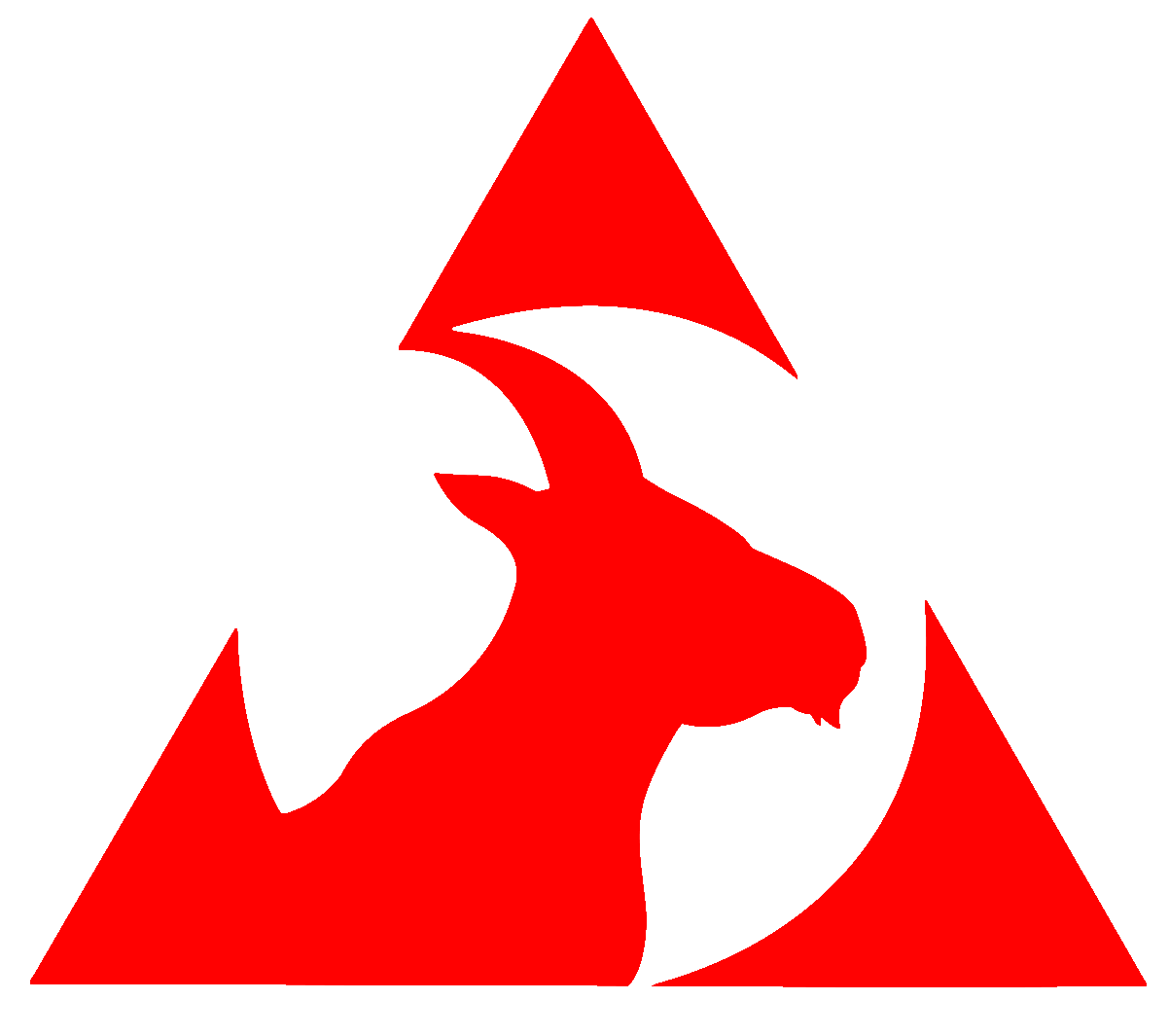 Solo Jaxon
Born in Little Rock, AR, Solo Jaxon—Rapper and songwriter, exemplifies a versatile musician whose creations emit just about every emotion. Solo uses his smooth yet commanding voice to share stories about his family, authentic experiences, and life in general. Growing up, he was almost always alone, so naturally, everyone started to call him Solo. After Solo, aka David Jackson, found a way to leave the US Army, he started fresh in Arkansas. He spent a lot of his enlisted time writing and spitting bars for members of his platoon. It was clear he had a future in music. Moreover, his life up to this point was met with very humbling experiences, but his faith always kept him sane and covered.

Jaxon was raised by an incredibly intelligent mother and sister who taught him a lot but unfortunately, but he still mostly had to find his own way being the only man in his immediate family. Solo's music taste was always filled with inspirational artists, drawing inspiration from acts like Hov, Cole, Kendrick, and Nipsey. His music is a product of what he listened to as a youth. Fans of Solo Jaxon can expect purposeful & intentional music always.

Music was always the route for Solo. He loves the feeling he gets when he hears how people react to his art. Soon he hopes to work on collaborative projects with producers like Cardo, Mike n Keyz, Hit-Boy, Boi-1Da, 1500, or Nothin.It will come as no surprise when you start to hear Solo's music on TV, film, and other sync opportunities.

Solo Jaxon has had an eventful last couple of years. He was on the frontlines at the various protests both in Los Angeles and his hometown, Little Rock, while also dealing with his own personal issues with the police. That, combined with suffering significant losses to his family made him even more focused than ever. In 2021, he was hospitalized with Covid and pneumonia while working on his upcoming EP , but that did not stop him either. Because of all that Jaxon has faced, he believes that it is imperative to spread resilience and unrelenting positivity in his music, while vulnerably addressing his hardships. One of his biggest feats, he says, was finally being able to quit his 9-5 to pursue music full-time.

Solo Jaxon's upcoming EP GODBODY features impeccable lyricism paired with impressive production. His fans can expect a bevy of potent sonics that are a true reflection of who he is as a person. It is his intention that this project will lead fans to dig deep, bring out their inner beast, and become the best version of themselves. A philosophy Solo practices is, "the only truth is action," and that is how he lives his life. Be sure to check out his latest EP GODBODY.